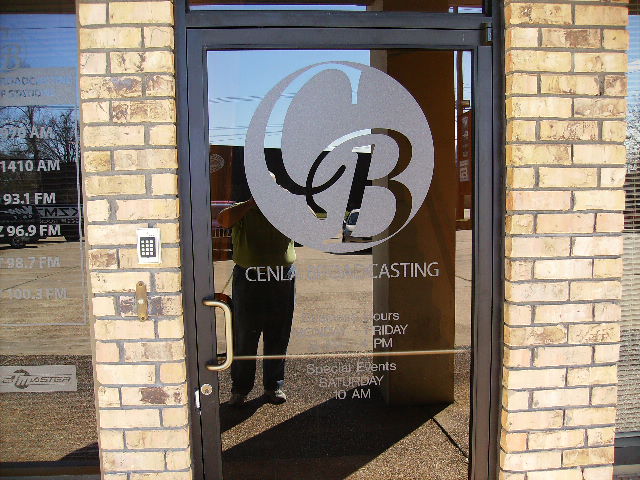 Welcome To Cenla Broadcasting
Come On In....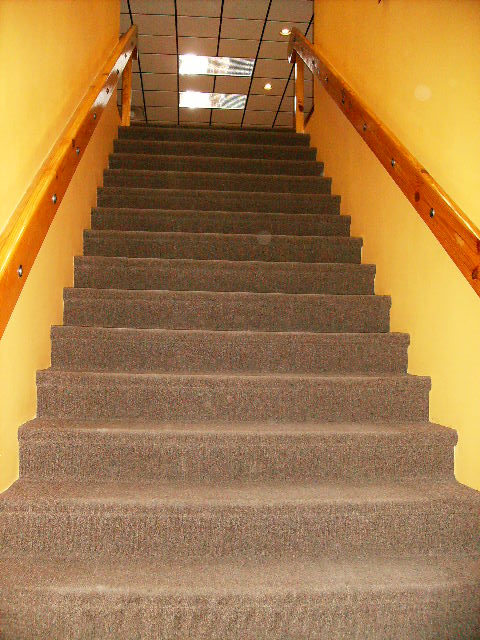 Come On Up Stairs.
Our Studios & Management Offices
Are Up Stairs. Sales Offices Are Down Stairs.
We'll Look At Them Later.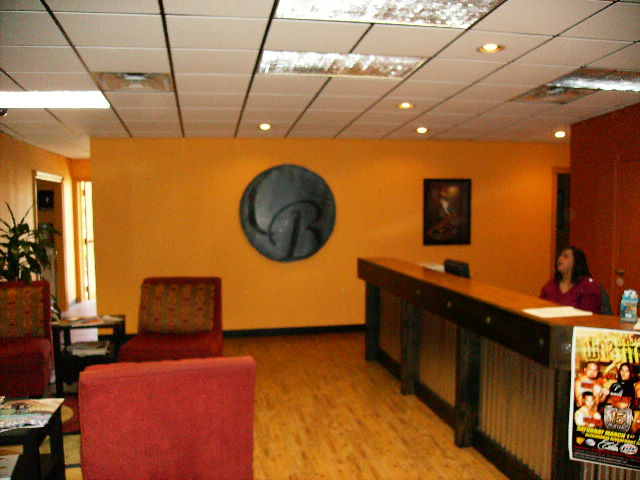 At The Top Of The Stairs It The
"Grand Lobby"
Off Of The Lobby You'll Find Management Offices Plus The
Program Director's Offices For KQID, KRRV, KKST & KZMZ.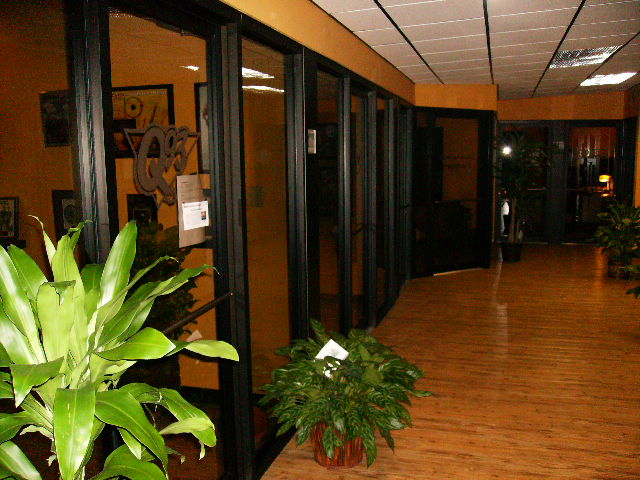 This Is The Radio Mall!
Studios For Q93, KRRV, KKST, KZMZ,
Kdixie & KSYL
It Is A Sight To See!

Straight Ahead Is The KSYL Studios.


This Is The Door To The KSYL Studios.
Inside Is Dave Graichen's Domain.
Dave Is Program Director Of KSYL & Kdixie.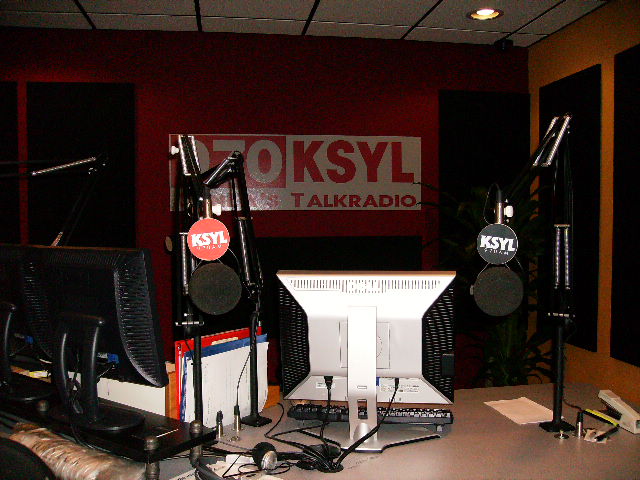 KSYL Can Accommodate Up To Three Guests (Sitting)
Many More Standing.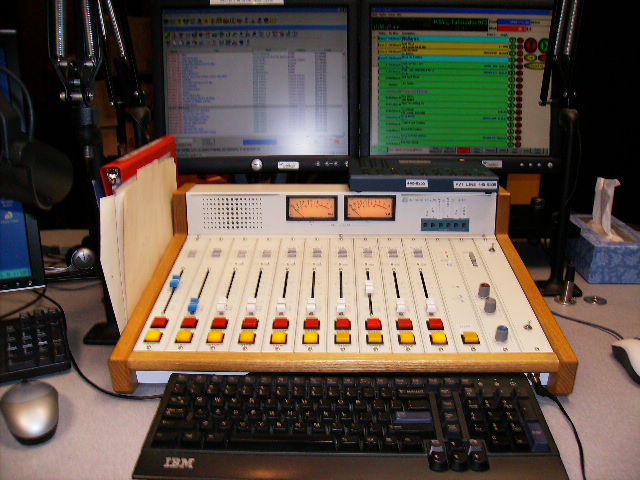 The Audio Console Is Compact. A Computer
Automation System Handles All Switching,
Playing Of Commercials And Network
Programming.

Next Stop Engineering...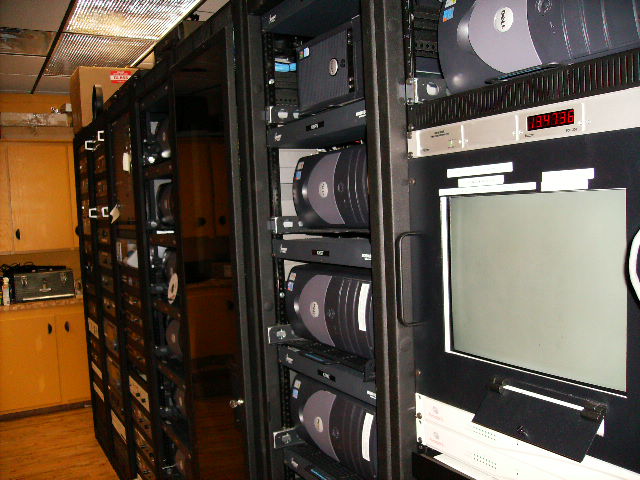 Here Is That Automation System We Were Talking About.
It's Called Nexgen..
It Takes Up An Entire Wall And Provides Control For All
Six Cenla Broadcasting Stations.
It Holds All Of The Music, Commercials & Special Programs
For Each Of The Stations. It Also Controls All
Satellite Switching And Control. A Studio Server & Back Up Server.
Plus A Main File Server.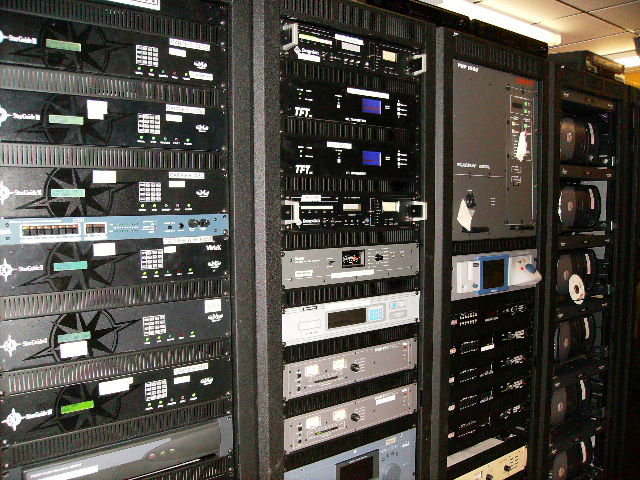 This Is Another View..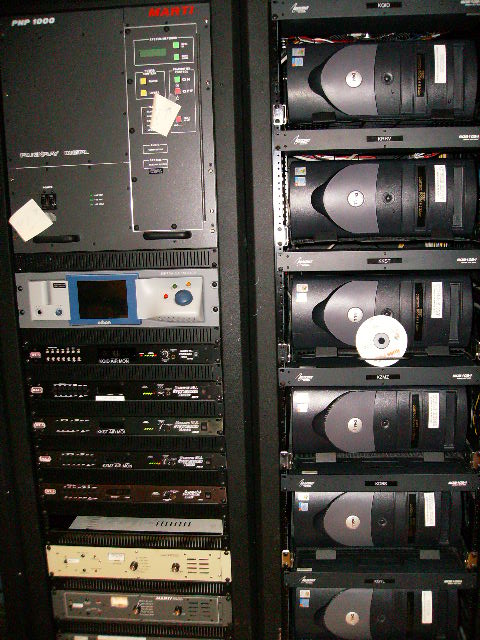 And Yet Another..

Downstairs You'll Find The Sales Offices.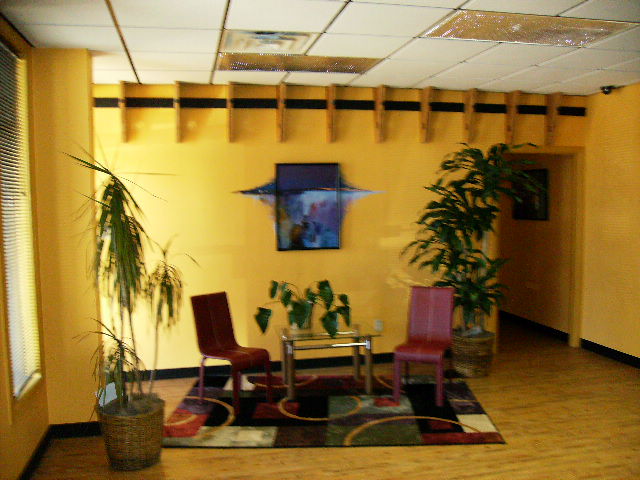 This Is The Sales Lobby.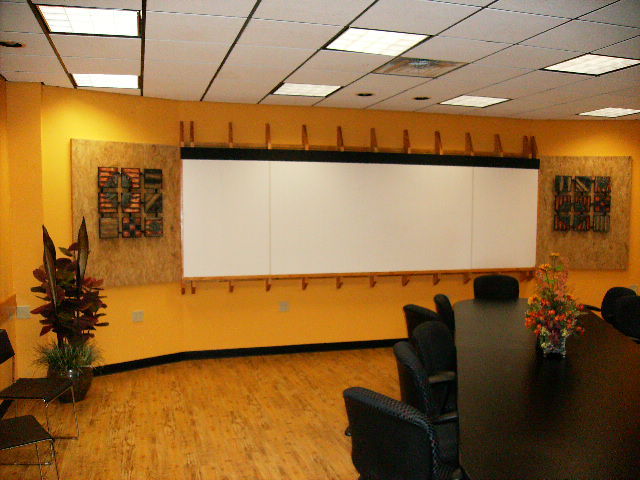 And Finally, This Is The Conference Room.
While I'd Like To Say We Have A Lot
Of High Level Meetings Here. Truth Is, We've
Had A Lot More Company Lunches. As Martha Would
Say, "That's A Good Thing"!