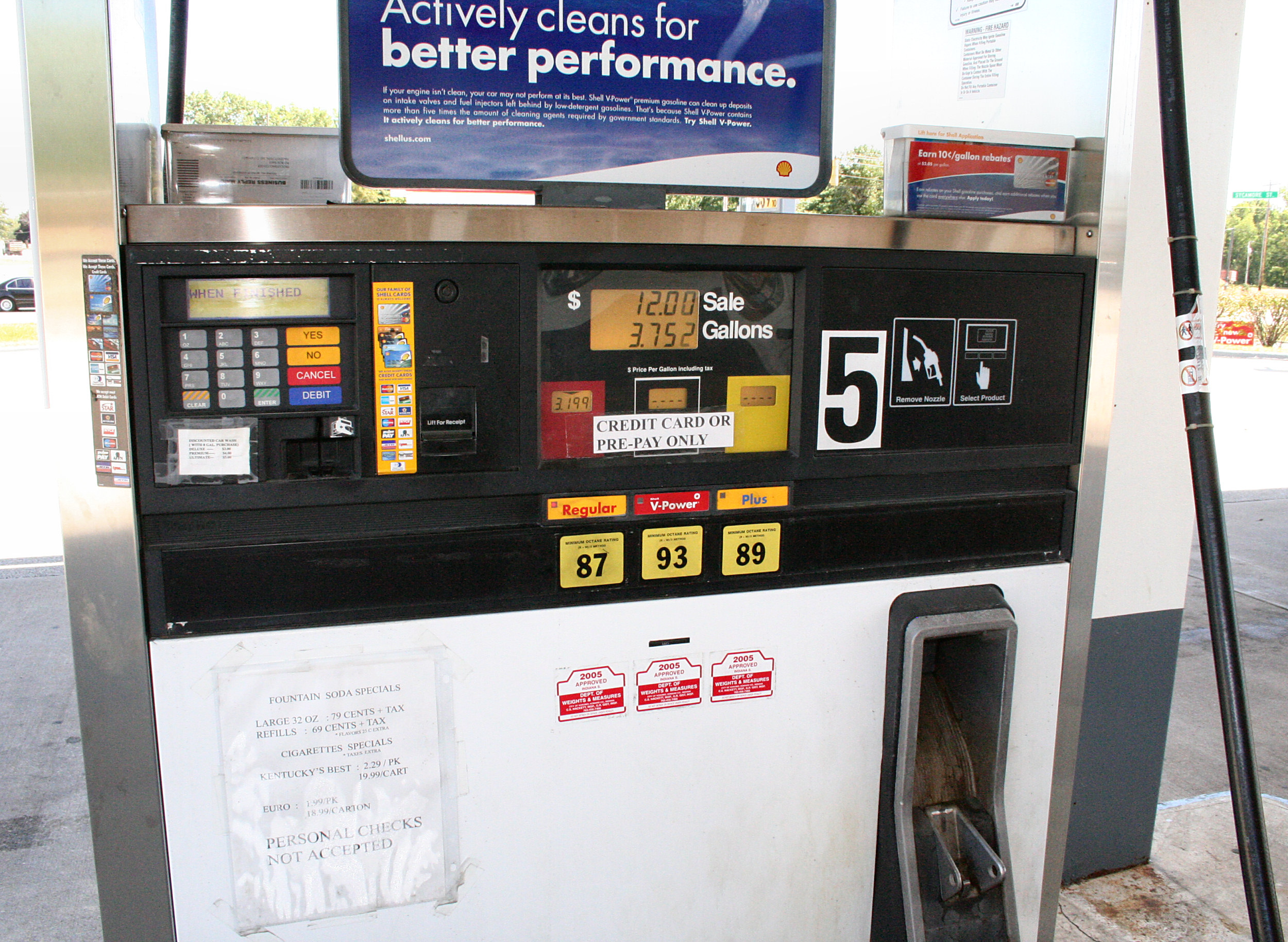 The author of a bill to raise the state's gasoline tax by 17-cents continues to work on the legislation so it can receive the 70 votes necessary to get approval from the House. Baton Rouge Representative Steve Carter says he is looking at a variety of options, like lowering the proposed increase. But he says not everyone is pleased with that.


"So the more that you reduce the 17 cents, the less money people get and it pushes back the problem of a new bridge, here in Baton Rouge."
Many Louisianans are worried the revenue generated from the proposed tax increase would not go to improving roads or new infrastructure projects. Carter says similar legislation has been shut down in the past but lawmakers need to come together to vote for the measure.
"So somewhere along the lines we're going to have the courage to solve the problem or we're going to continue to have mediocrity as far as our infrastructure is concerned and the same thing with us trying to solve the problem with congestion and what have you."
Carter says there has also been discussion of having the tax increase over time.
"Maybe starting it at 10 cents and increasing it maybe two cents every other year. There are a lot of options, but we just have to come together this weekend because we're running out of time."
Carter says he plans to bring the bill up for a vote on Wednesday.