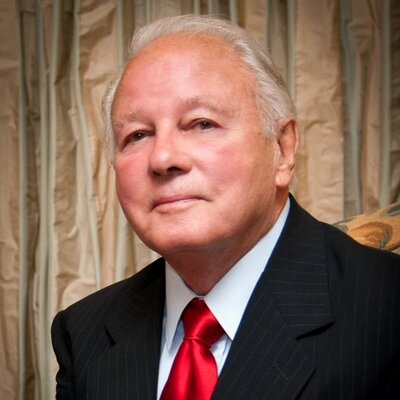 Former New Orleans Mayor Ray Nagin's sentence of 10 years in federal prison is quite familiar to another major Louisiana politician. Former Governor Edwin Edwards served eight and a half of a 10 year sentence at the federal prison in Oakdale.
Edwards says serving prison time is hard.
"It separates you from everything that's dear and precious to you except breath, itself. But, there's life after prison. And, even at my age, you have to just pick up the pieces and recognize that it was a bad bump in the road. But there's better times ahead."
Judge Helen Berrigan has recommended that Nagin serve his time at the federal prison in Oakdale, where the former governor served his time. Edwards says where the 58-year-old former mayor will serve his time is up to the Federal Bureau of Prisons.

"My guess is, because of his age, they will probably send him to some quasi-medical facility for evaluation, probably about a year, and, thereafter, assign him to a camp like Oakdale."

Nagin is scheduled to begin his prison sentence on September 8. Edwards, who was released from prison in 2011, is currently campaigning to represent Louisiana's Sixth District in Congress. He says serving prison time is something that is not easily forgotten.
"You never forget your first girlfriend or your first or last day in prison."