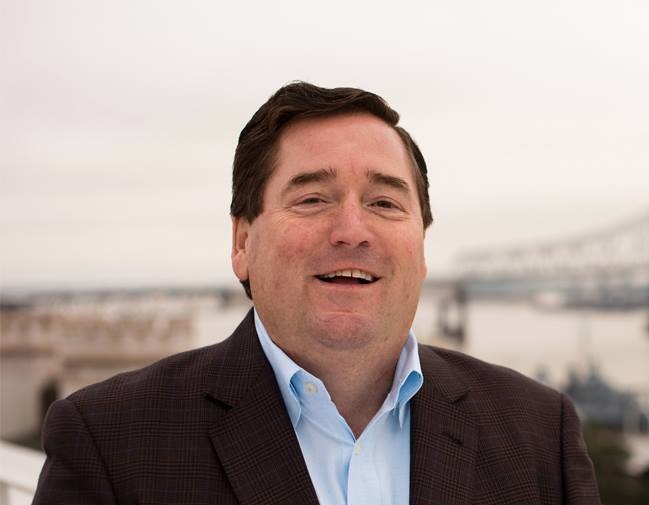 Lt. Governor Billy Nungesser has extended the France-Louisiana Cooperation Accords for four more years. Nungesser says it's a program that brings French teachers to teach the French history, culture, and language in Louisiana schools.


"It's a great program that continues to grow. Now it's over 4,500 students in 10 parishes, and we plan to expand that to many more parishes and many more students across Louisiana," Nungesser said.
The agreement extends the mutual agreement until 2020. Nungesser says this program supports French immersion programs and the Francophone culture. He says learning French opens doors for Louisiana students.
"It gives them a wider range to look for job opportunities in music, in business, in anything they want to move forward with their life. It just opens up a whole other world to them," Nungesser said.
Nungesser says the first French course in Louisiana was offered in 1969, and the earliest teachers that were sent by France were military personnel. He says French culture is a huge part of Louisiana heritage.
"We have a long history and a great relationship with France in culture, recreation, tourism, and the learning of the French language here in Louisiana," Nungesser said.